Menu
Our monk will be there when you want to pray to Buddha
Buddhist services and prayers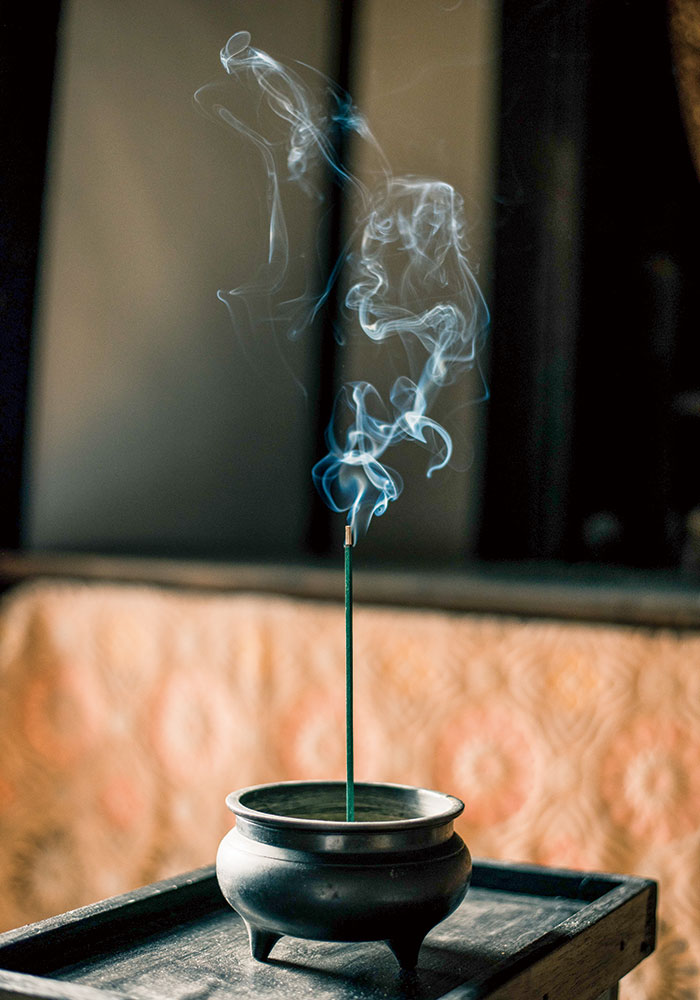 All Buddhist services are also available online and via video feed. Please email us for more information on rates and other details.

Buddhist service

A memorial service:

Our monk chant sutra for memorial day of your ancestors.


Pray for your Ancestors:

Whenever you want to pray for your ancestors, our monk could visit you to chant sutra with you.


Funeral:

We could visit a ceremony hall or you could use our temple for the funeral.

We could visit your place or cemetery to chant sutra.

Monthly service:

We could visit your place and chant sutra for monthly memorial date.


Visit cemetery:

We could visit cemetery and chant sutra.


Other services:

We could also visit some designated places such as a local festival.

Prayer

Yakuyoke (protection):

We could provide prayer for protection in order to avoid accidents and disease in unlucky year.


Other services:

We could also provide prayer for other wishes such as protection for family or driving safety.
Cemetery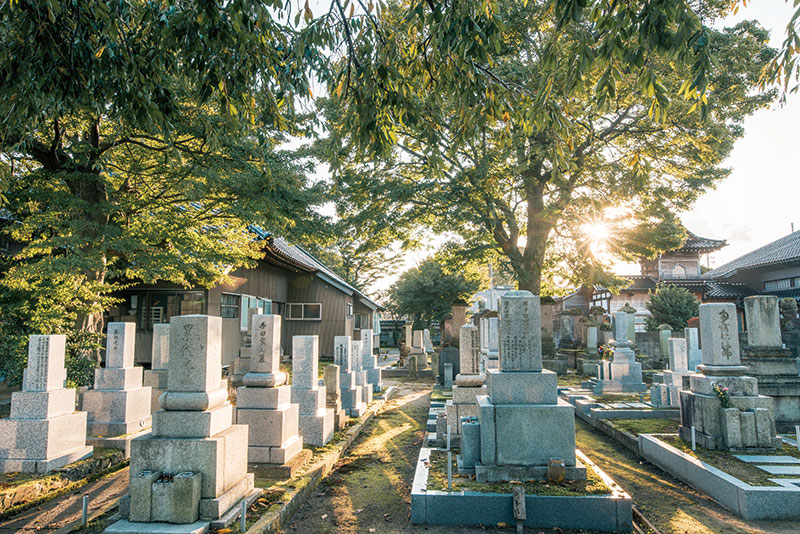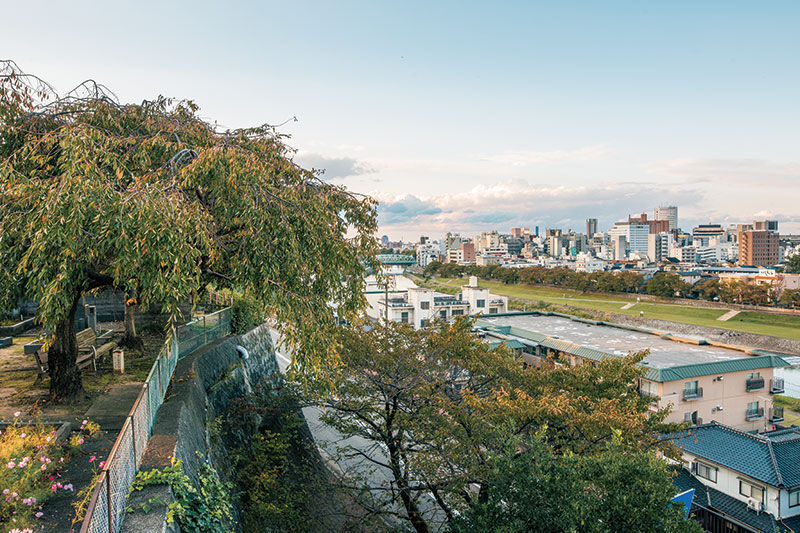 We could offer some nice places for graves on the hill where you can overlook the Saigawa River and the city. Trees and flowers; hydrangea in summer, camellia in winter, gently guard the sleep of people passed away.
It is located in the historic town of Teramachi. The environment is very calm but it's located in the center of the city, so it is easily accessed by train and bus. It's possible to just visit to see how it looks like , please email us anytime.